A Venture of Redstone Hotels & Resorts Pvt. Ltd.
Facilities
Experience world-class facilities and services during your blissful stay at one of the best heritage hotels in Kota.
The NEVAJI PALACE offers you a grand and unforgettable holiday experience with our leisure facilities and complimentary offerings.
Banquets
Under the weather? You don't have to worry as NEVAJI PALACE holds 2 beautiful airconditioned banquets DARBAR HALL and ABIRAH HALL which has a carpet area of 2500 Sq. Ft. each and can support a gathering of250-300 guests at a time.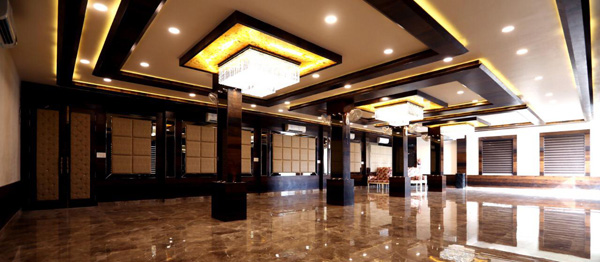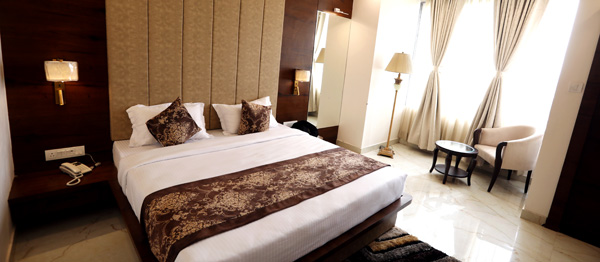 Accommodation
We offer a total of 78 rooms in Premium & Suite Category with comfortable furniture fittings and fixtures, render our services with utmost delivery models at each level.
Restaurants
Breakfast, lunch, dinner, or brunch, it doesn't matter. Any time any day just walk in for a feast or a bite. NEVAJI PALACE has 2 restaurants SHAMIYANA (fine-dine) and KAFILA (roof-top).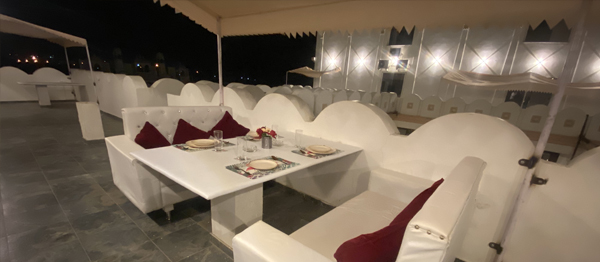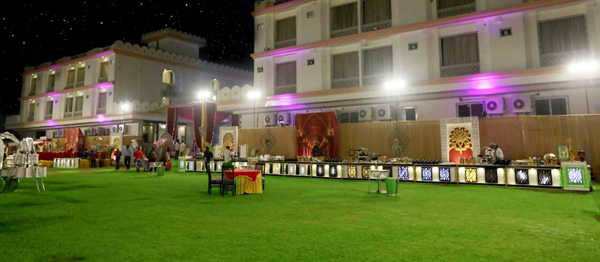 Garden
A lush green garden encompassing 47000 Sq. Ft. which can easily accommodate 4000-4500 guests is a perfect place to throw any event from weddings to anniversaries.
Swimming Pool
Enjoy a relaxing day with a sip of refreshing drinks on a hot summer day at our kids friendly pool.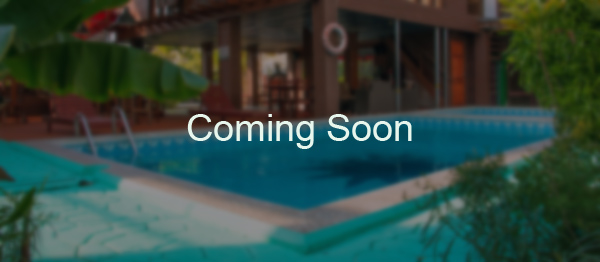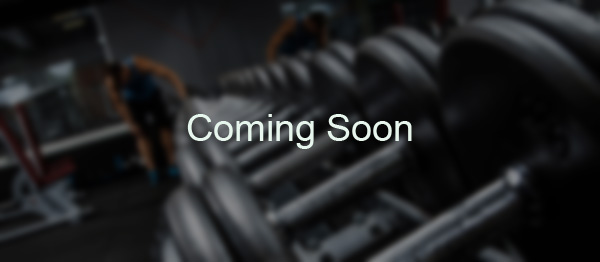 Gym
We take care of your health, so keep in shape even on the run with our highly equipped gym.
Health SPA
It is created with the purpose to provide relaxation to your body, mind, and soul, specially designed with a concept to soothe every sense by helping you escape from the outside world and rebuilt your strength and experts are ready to enchant magic to your body and soul.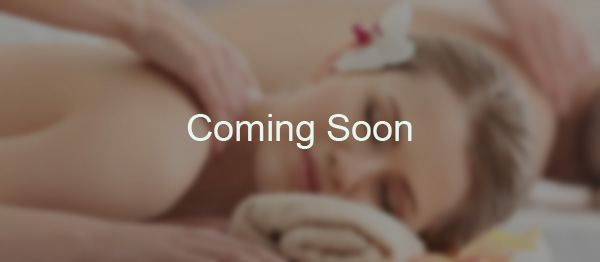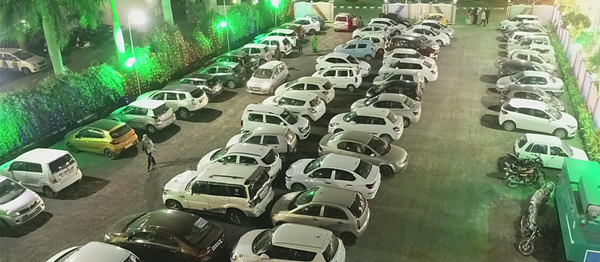 Ample Parking
We offer hassle free parking for around 400-450 cars inside the premises.
Bakery
To satisfy your sweet tooth and relish your cravings, we have 24x7 in house bakery SUGAR RUSH which offers a wide range of breads and cakes.